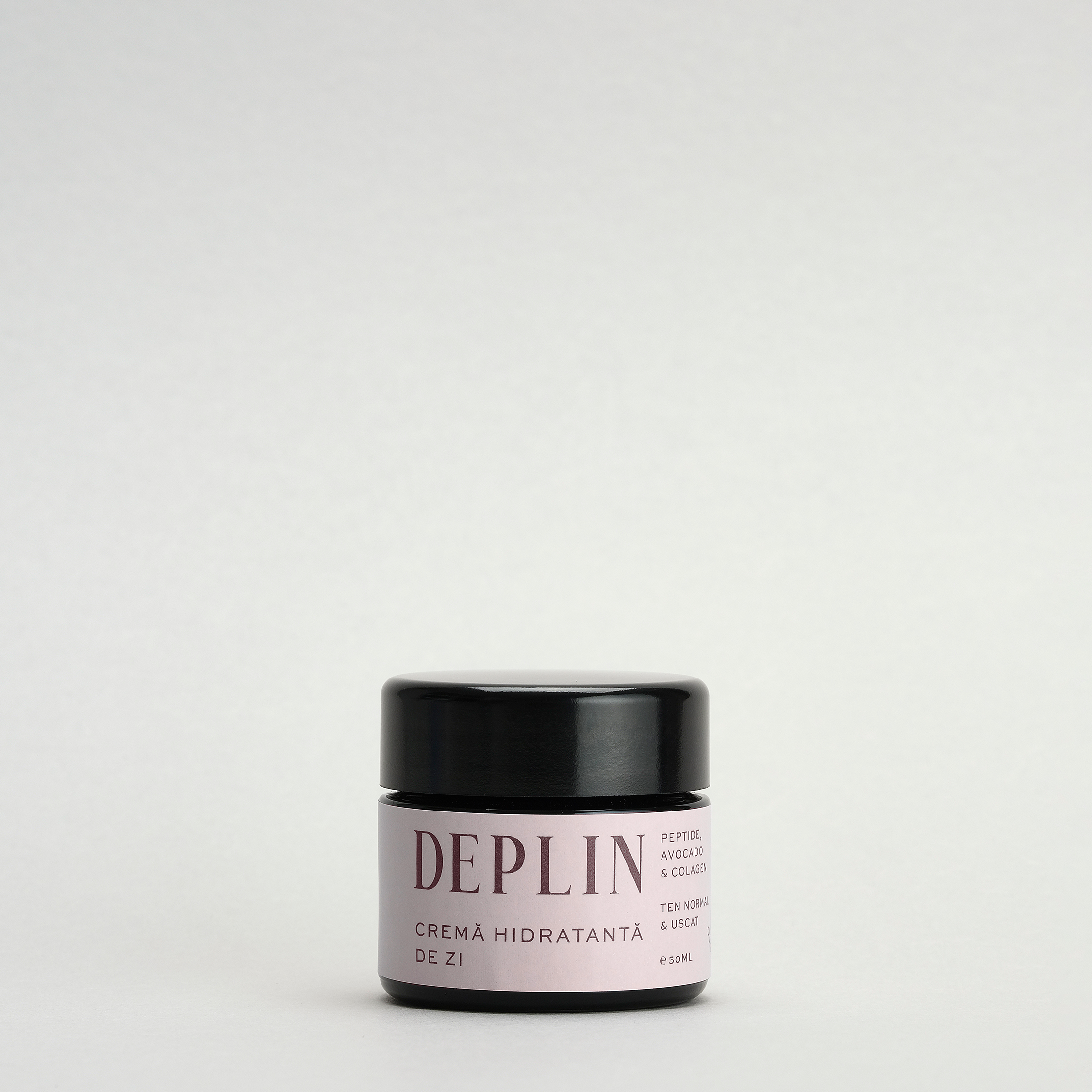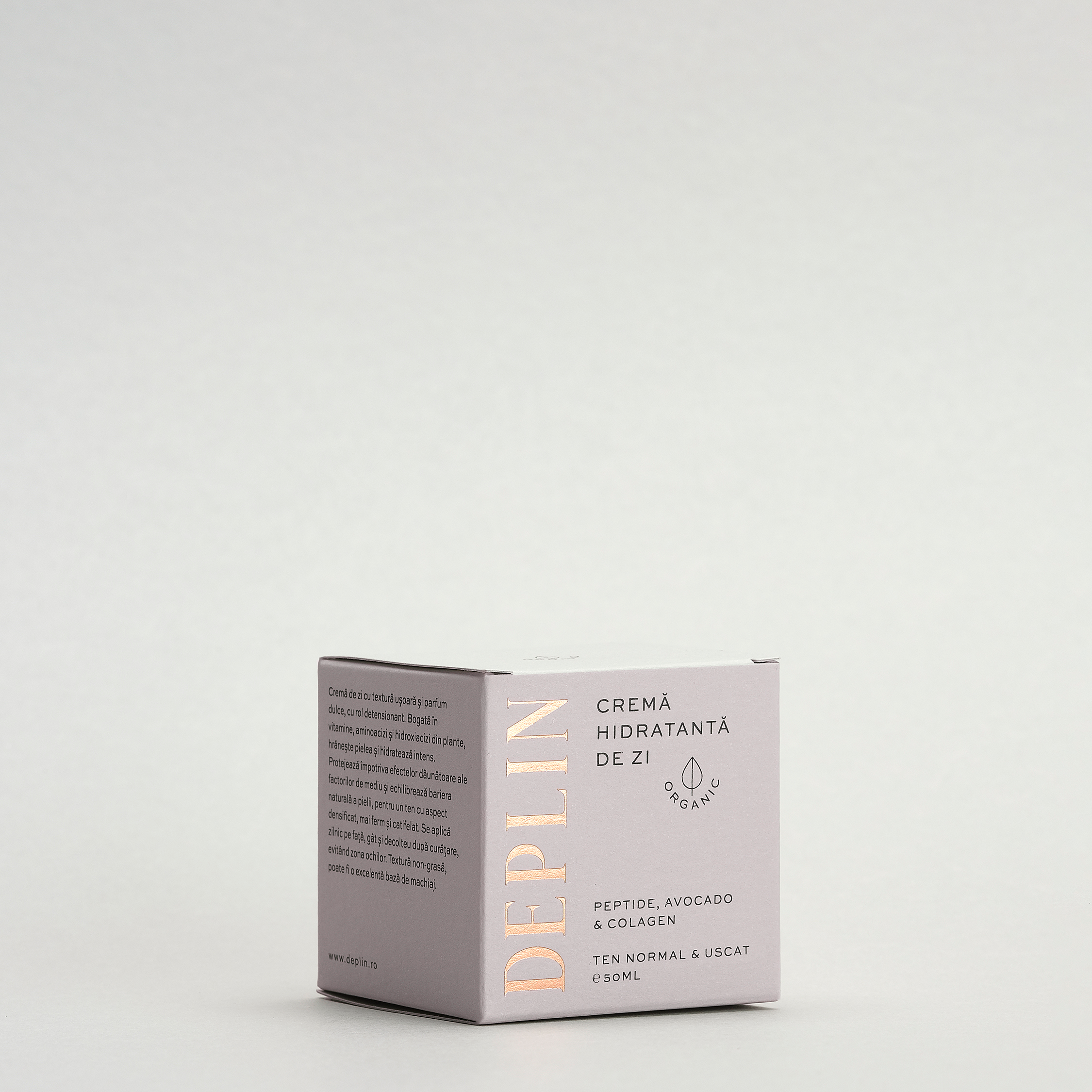 HYDRATING DAY CREAM. NORMAL & DRY SKIN
Peptides, avocado & collagen
Natural Solar Protection
50ml
Day cream that has a light texture and sweet scent, with a relaxing role. Rich in vitamins, amino acids and hydroxy acids from plants, it nourishes the skin and moisturises intensely. It protects against the harmful effects of environmental factors and balances the skin's natural barrier, for a brighter, firmer and smoother complexion.
Benefits
HYDRATES — mallow extract, panthenol, hyaluronic acid, orange blossom.
NOURISHES & REGENERATES — avocado oil, peptides and collagen.
PROTECTS AGAINS UVA, UVB & ENVIRONMENTAL FACTORS — marine complex, karanja oil, ferulic acid.
How to Use
Apply daily on face, neck and decolletage after cleansing, avoiding the eye area. Non-greasy texture can be an excellent makeup base.
Vizualizari recente